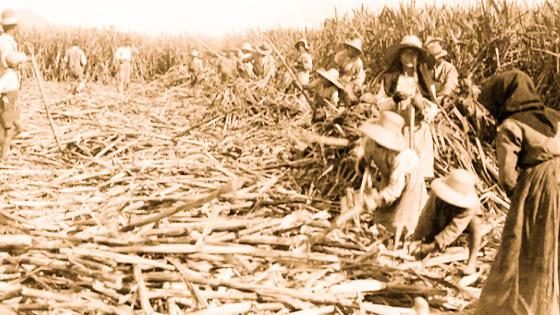 History
Every story has protagonists who make it possible, and in the case of the cultivation of sugar cane in our land, it is undoubtedly "El Mondero". The Monderos were the day labourers or seasonal workers who harvested and peeled the sugar cane.
The harvesting season was an influx of workers from a multitude of surrounding villages, and they settled from April to June to work in the "La Monda" campaign. Every day during these months the carts loaded with "monderos" and "monderas" came and went with the traditional songs of the time.
Then came 2006 and it was the end of the industry of this millenary crop on the coast of Granada. This bitter moment flooded Francisco Izquierdo with nostalgia for what had ceased to be, the affection for what had been for so long, leading him to pick up the baton from the protagonists of this story to give name to his brand, "El Mondero".
OUR ORIGINS
Every name represents an image, and in the case of "El Mondero", it is D. José Martín Bueno, paternal great-grandfather of its founder, a "mondero" who arrived in Salobreña, in one of those "mondas". He has chosen to present a tribute to the protagonists and the tradition which for centuries gave life to the "Sabor de nuestra Historia".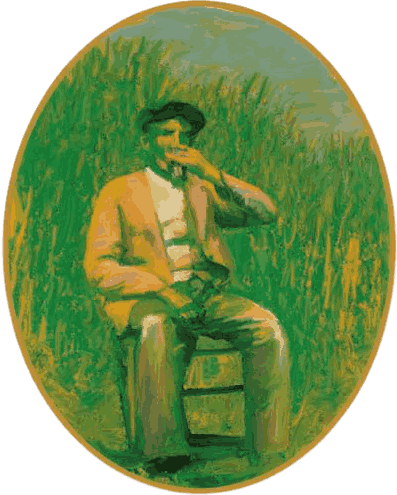 JOSÉ MARTÍN BUENO – Great-grandfather of Fco. Izquierdo, founder.