We maintain a policy of transparency, informing the media of the news of its brand and products.
If you need information about our product, request photos, arrange an interview, or find out what you need to do to access promotions or discounts for influencers do not hesitate to contact:
Ron El Mondero comunicacion@ronelmondero.com
THE FLAVOR OF OUR HISTORY
This pure and exquisite rum, will captivate the most demanding palates and will always be remembered as the Flavor of Our History, of our land.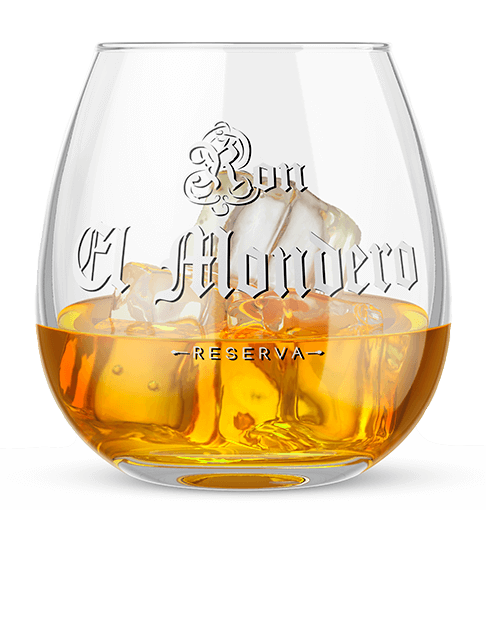 Its elaboration processes and its unmistakable flavor have earned it several international awards.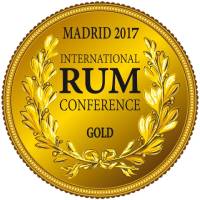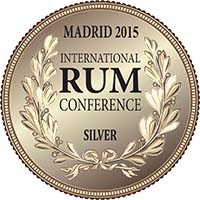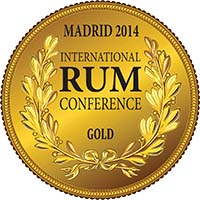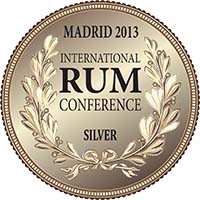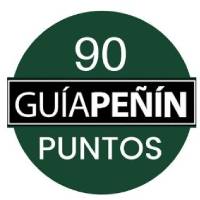 6
Individual, Box of 6 or Gift Box