El Mondero Rum
Our Rum is elaborated following our philosophy, essence, tradition and honesty.
El Mondero rum has been able to captivate the most demanding palates, lovers of this noble drink. So much so that El Mondero rum has been awarded the Gold Medal on two occasions at the International Rum Congress in Madrid, one of the most important competitions in the sector.
Sugar Cane Concentrate
100% artisan elaboration with cane from our tropical coast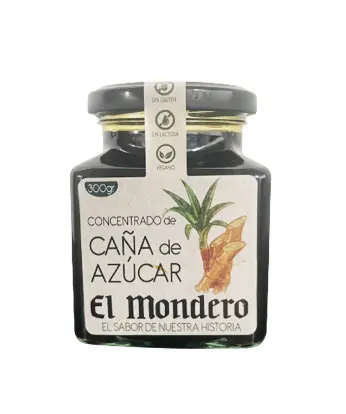 Individual Bottle
Sugar cane liqueur made from sugar cane juice and sold per bottle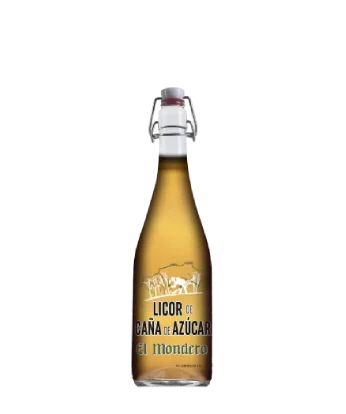 Kumquat & Rum
Kumquat from the Tropical Coast macerated in El Mondero Rum syrup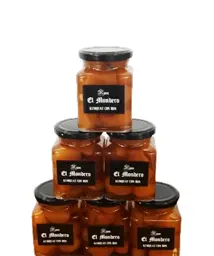 INDIVIDUAL BOTTLE
Rum that captivates the most discerning palates in its individual version
THE FLAVOR OF OUR HISTORY
This pure and exquisite rum, will captivate the most demanding palates and will always be remembered as the Flavor of Our History, of our land.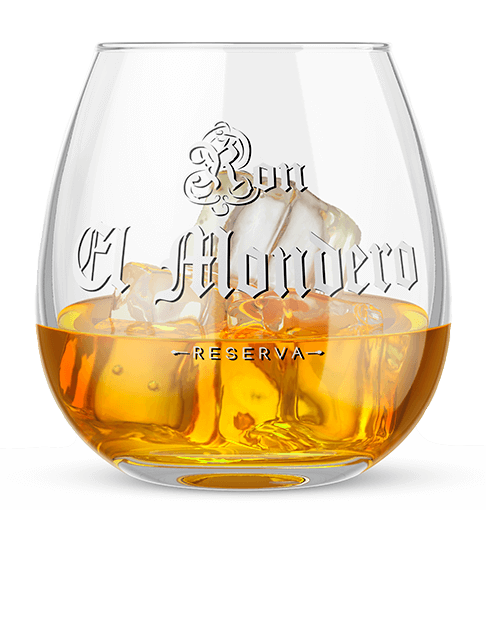 Its elaboration processes and its unmistakable flavor have earned it several international awards.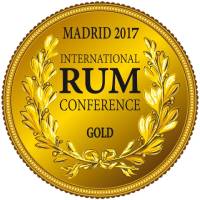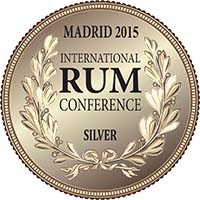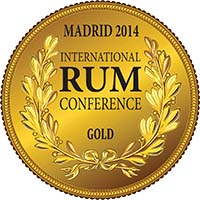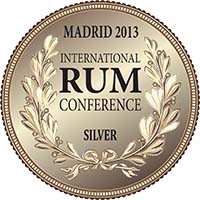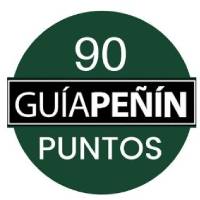 6
Individual, Box of 6 or Gift Box