El Mondero Rum
To understand the history of Rum it is essential to know its origins, which go back to where it originates "Sugar Cane".
Its place of origin is New Guinea Indonesia, from where it spread to Southeast Asia, especially India. Due to the course of migratory movements, invasions and trade, sugarcane reached different areas of Africa and Europe, establishing itself mainly in countries with tropical and subtropical climates. 
The Arab expansion across the Mediterranean caused that the sugarcane arrived in Spain in 755 as a consequence of the invasion of General Tarik and the defeat of the Visigoth King Don Rodrigo in the battle of Guadalete in 711. Here the crop was introduced in the Kingdoms of Valencia and Granada during the 9th century, especially on the Andalusian coasts of Granada, Malaga and Almeria.
It prospered the most, achieving maximum yields in the fertile plains of Salobreña and Motril, due to the quality of the land and better environmental conditions thanks to its tropical climate. 
From these coastal areas, sugarcane was taken to the Canary Islands and, after the Discovery of America, it was exported to the New World on Christopher Columbus' second voyage in 1493, reaching Santo Domingo, then Cuba and other Latin American countries, such as Mexico, Ecuador, Colombia…
 It is from the XVI century when its cultivation spread considerably, becoming the second most important merchandise, after precious metals. 
In the fertile plains of Salobreña and Motril sugar cane was cultivated until 2006, when the "Azucarera del Guadalfeo Nuestra Sra. del Rosario", the last sugar factory located in La Caleta, Salobreña, was closed, thus ending the industrial cultivation of sugar cane in the region, after almost twelve centuries of plantations and cultivation. 
All previous events are why in 2006, Francisco Izquierdo, famous lover of the history and culture of his people, founded his company "Bodegas El Mondero".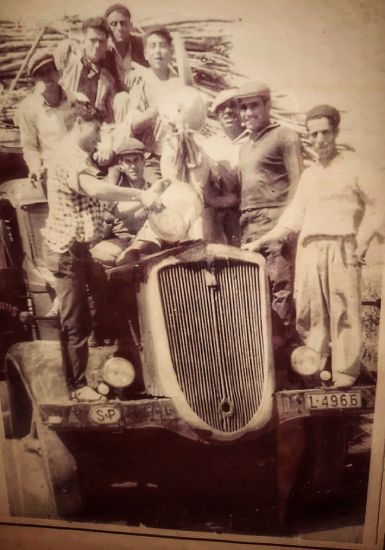 The Flavor of Our History
NEW GUINEA
Sugarcane is native to New Guinea. Ancient navigators brought it to India.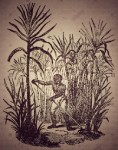 ALEXANDER THE GREAT ARRIVES IN INDIA.
"that cane that gives honey without the need of bees".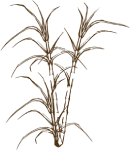 GENERAL TARIK'S INVASION
Defeat of the Visigoth King at the Battle of Guadalete.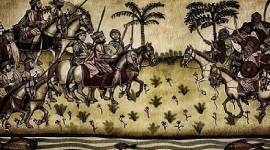 THE CROP EXPANDS
From the hands of the Arabs it spread throughout the Mediterranean reaching one of its key points: Salobreña.

CHRISTOPHER COLUMBUS'S SECOND VOYAGE
Sugar cane arrives in South America on the La Española Island.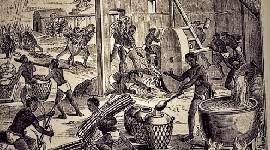 ARRIVES IN THE UNITED STATES
The round-the-world tour of the crop concludes.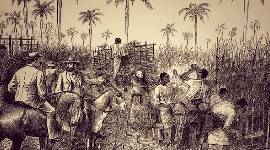 GIFT BOX
Mondero Reserva with two glasses to enjoy in company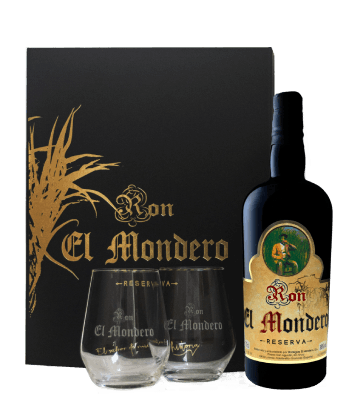 INDIVIDUAL BOTLLE
Sugar cane liqueur made from sugar cane juice and sold per bottle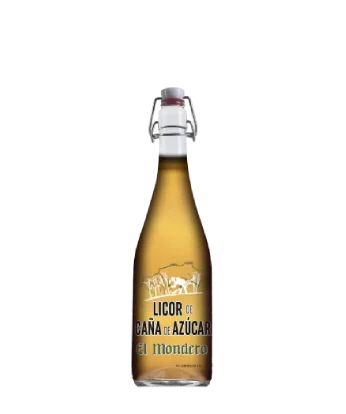 INDIVIDUAL BOTTLE
Rum that captivates the most discerning palates in its individual version